Together on the Hudson River in a historic village "Less than one hour from NYC"
The Haverstraw Riverwide Arts & Music Festival was formed in 2014 by Haverstraw Riverwide Arts, to bring a full day of music and art set against the backdrop of the breathtaking Hudson River in Emeline Park, Haverstraw for the residents of Rockland County, NY and beyond.
September 14, 2019 - 11am-5pm
6th year of music and art
RAIN or SHINE. Admission is free.
MUSIC
11-12 DJ Ginny
12-1 Willie Martinez/La Familia Sextet
1-1:15 DJ Ginny during setup for next band
1:15-2:15 Kira Metcalf and band
2:15-2:30 DJ Ginny
2:30-3:30 TRØN & DVD
3:30-3:45 DJ Ginny
3:45-4:45 Foday Musa Suso and percussionist
4:45-5 DJ Ginny
ART PROJEX: 6 Live Art Event
11-5pm
Watch professional artists create parklets on the bank of the Hudson River, (Juried by Kathleen Rickling, Director of Public Arts Programs and former Curator at ArtsWestchester).
KIDS' ACTIVITIES
Paper Lantern Painting workshop - 11-4pm
A live performance by Annie and the Natural Wonder Band - TBD
Yarn Bombing event with Jamie - TBD
RIDE THE SOUTH STREET SEAPORT SCHOONER PIONEER
Due to unforeseen circumstances, the Schooner will not be present at this year's music festival.
CRAFTS
Over 10 crafters and artists will sell their items from 11-5pm.
WHEELCHAIR ACCESS: EMELINE PARK is wheelchair accessible. Disabled guests may be dropped off in the park during festival hours. Port A Potties are also wheelchair accessible.
PARKING: is limited during festival hours in the park. View Directions + Parking.
SHUTTLE BUS: Take the shuttle every 15 minutes from the lot across Village Hall to the festival for your convenience. 40 New Main St. The bus is wheelchair accessible.
Photos September 15 ,2018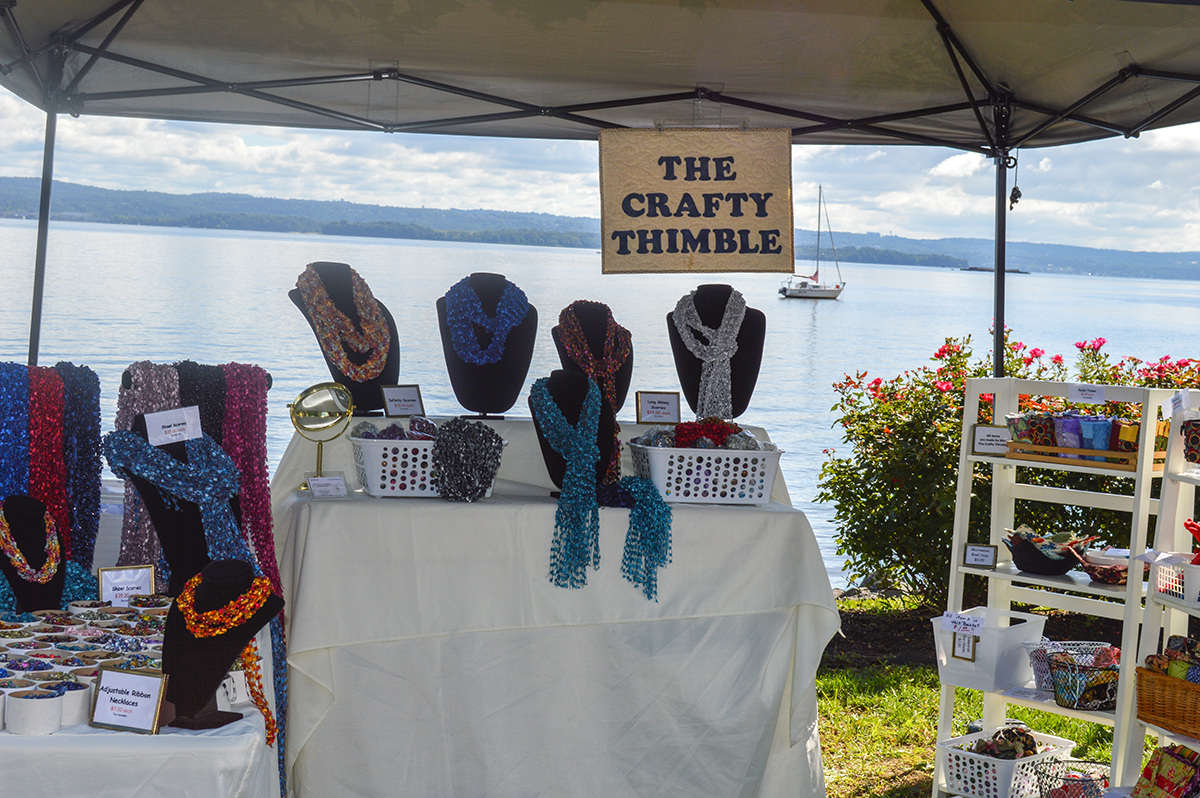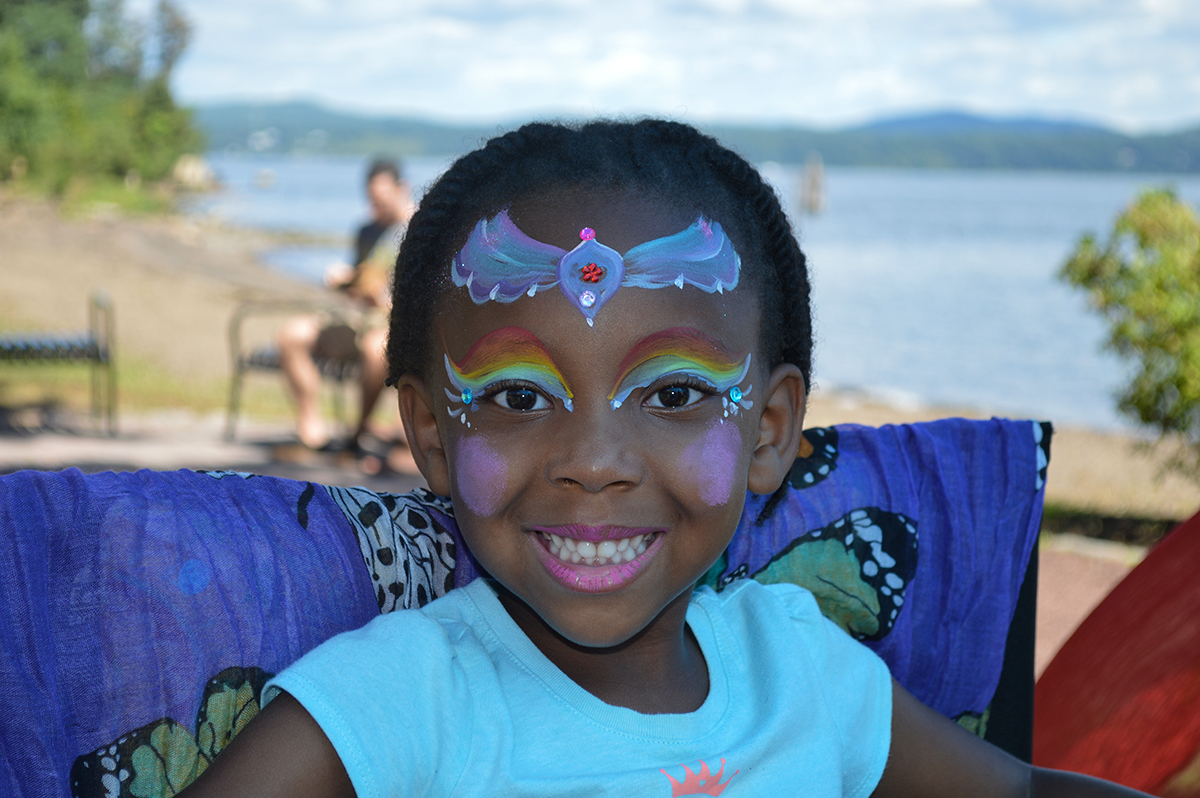 Photos September 24, 2017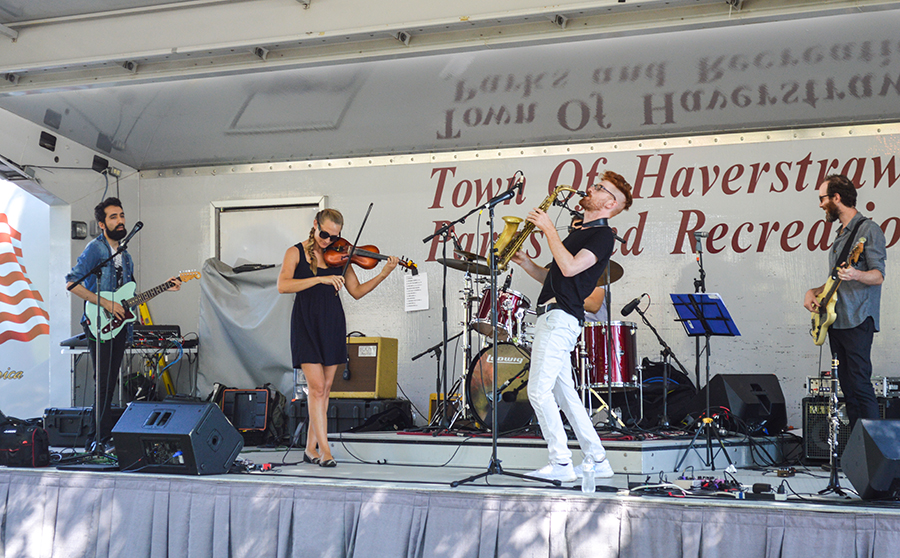 Photos September 17, 2016